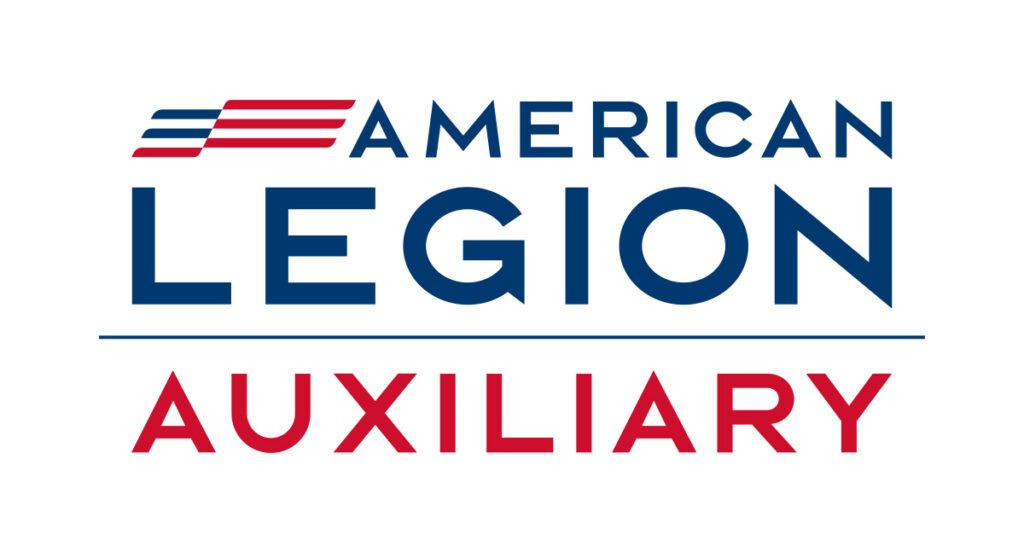 American Legion Auxiliary

of Joseph Loeffler Post #1006, Brentwood, New York 11717-4677
631-435-9636

Chartered on May 18, 1929.
---
---
---
---
| Auxiliary Officers | |
| --- | --- |
| President | Jennifer Kampel |
| 1st Vice President | PMP Susan Wagner |
| 2nd Vice President | Tara Montebello |
| Secretary | Diane Danz |
| Treasurer | PUP Trish Jordan |
| Chaplain | PUP Brenda Sawtelle |
| Sgt-at-Arms | Liz Westerlund |
| Historian | PUP Susan Rivera |
| County Committee. | Jenn Kampel |
| County Committee. | Tara Montebello |
| County Committee. | Roe Poirier |
All terms are one year from May to May.
---
Preamble to the Constitution of The American Legion
For God and Country,
We associate ourselves together for the following purposes:
To uphold and defend the Constitution of the United States of
America; to maintain law and order;
To foster and perpetuate a one hundred percent Americanism;
To preserve the memories and incidents of our
associations in all the wars;
To inculcate a sense of individual obligation to the community, state and nation;
To combat the autocracy of both the classes and the masses;
To make right the master of might; to promote peace and
goodwill on earth;
To safeguard and transmit to posterity the principles of
justice, freedom and democracy;
To participate in and contribute to the accomplishments of the aims and
purposes of The American Legion;
To consecrate and sanctify our comradeship by our devotion
to mutual helpfulness.

---
The American Legion Auxiliary was provided for by the first National Convention of the American Legion in 1919 as a SEPARATE corporation with no oversight or monetary ties to The AMERICAN LEGION at any level of the organization.
The relationship between the two organizations is one of COOPERATION rather than REGULATION. The American Legion Posts and American Legion Auxiliary Units are related, but independent organizations each with separate EIN's, financial records, By-laws, etc.
---
Eligibility
"Membership in the American Legion Auxiliary shall be limited to the mothers, wives, daughters, sisters, and granddaughters of members of THE AMERICAN LEGION, and to the mothers, wives, daughters, sisters, and granddaughters of all men and women who were in the Armed Forces of the United States during any of the following periods: 4/6/1917 to 11/11/1918 and after 12/7/1941.
For more information, go to http://www.ALAforVeterans.org/
---
---
---
Sign the Post Guestbook
View the Post Guestbook
American Legion
Joseph Loeffler Post #1006
MMIII-MMXXIII.All Rights Reserved.©
Web Site by P.P.C. G.G. Mignon
Updated on August 11, 2023.